International barbecue - mit Spezialitäten aus aller Welt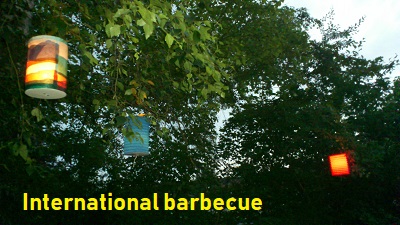 Wir teilen, was wir haben!
Für Fleisch und Getränke ist gesorgt
Über kleine Spezialitäten aus euren Ländern freuen wir uns!
Freitag 29.06.2018 ab 17.00 Uhr
im Pfarrgarten, Otto-Gönnenwein-Str. 19
Anmeldung bitte bis 24.06.18 an Diese E-Mail-Adresse ist vor Spambots geschützt! Zur Anzeige muss JavaScript eingeschaltet sein!
International barbecue at the parish´s garden
We take care for meet and drinks. Please bring any speciality of your country to share.
Registration until wednesday 24 of june at Diese E-Mail-Adresse ist vor Spambots geschützt! Zur Anzeige muss JavaScript eingeschaltet sein!
Frohe Ostern!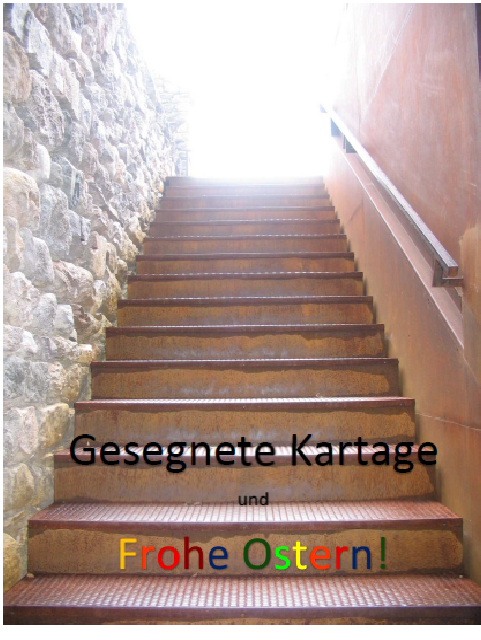 Katholische Gottesdienste/ catholic services during the Holy Week and Easter
Evangelische Gottesdienste / protestant services
Jugendkreuzweg- Stations of the cross 25. 3. 2018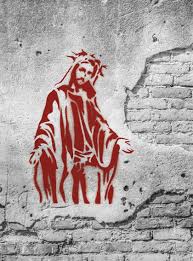 ökumenischer Jugendkreuzweg in Schwenningen
Palmsonntag, 25. 3. 2018, 18.30 UHr. Startpunkt: Evangelische Stadtkirche
Together with protestant, catholic and young peaple from other christian churches we do the stations of the cross inn the Center of Schwenningen.
Date and Meetingspoint:
Sunday, 25. 3. 2018, 6.30pm ev. Stadtkirche Schwenningen